Resources
The vehicle mover knowledge hub
The platform for insights, information, and tips about vehicle moving. Learn best practices, download free templates, e-books, and more to empower your business.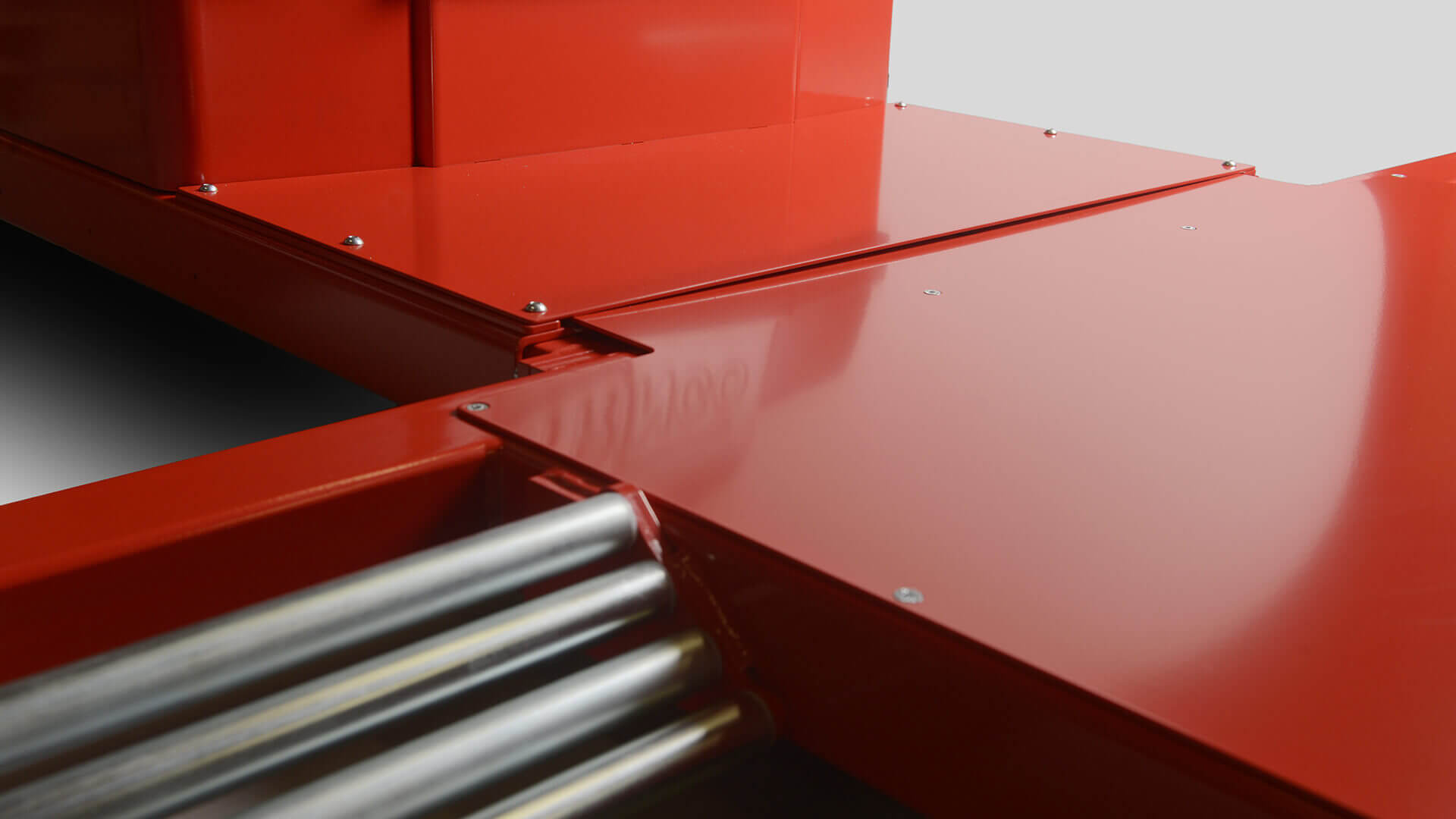 Downloads
Download our free templates, e-books, checklists, and product sheets.
Articles
Get insights, learn best practices and find useful information about vehicle moving.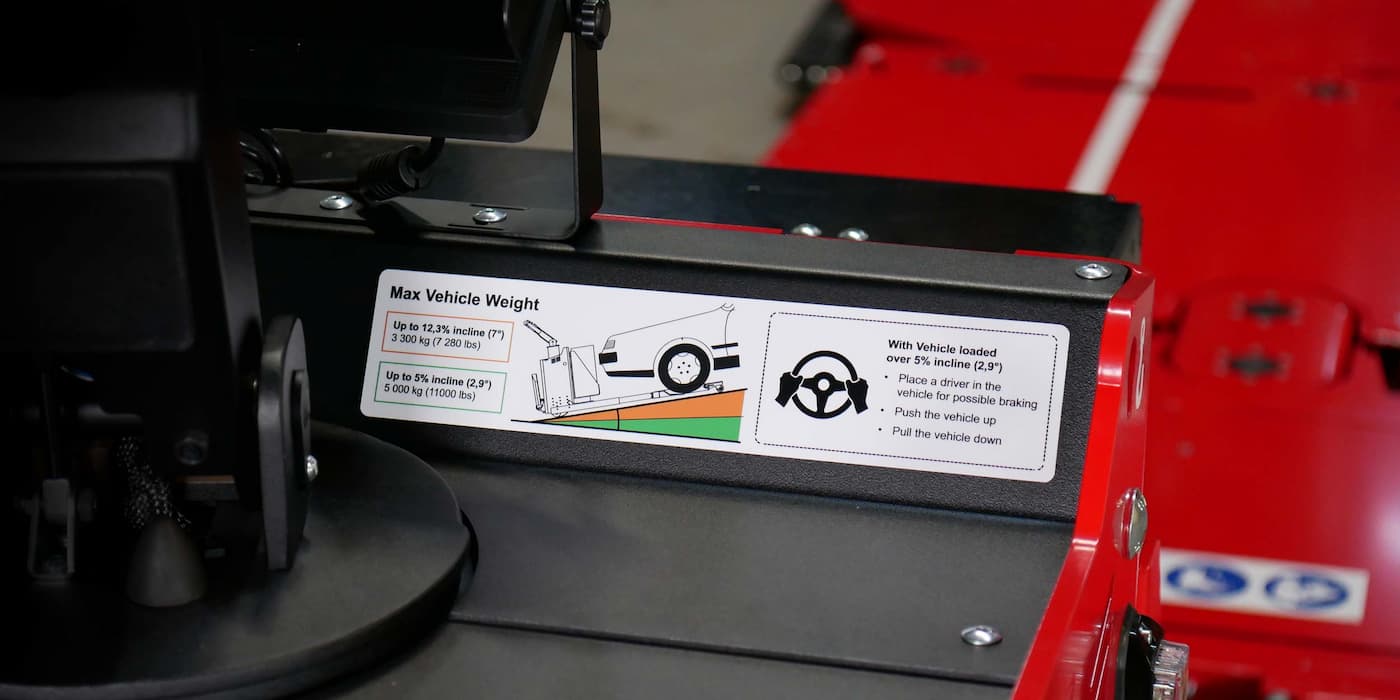 The demand for solutions that let you move vehicles on sloping surfaces is on the rise across the ...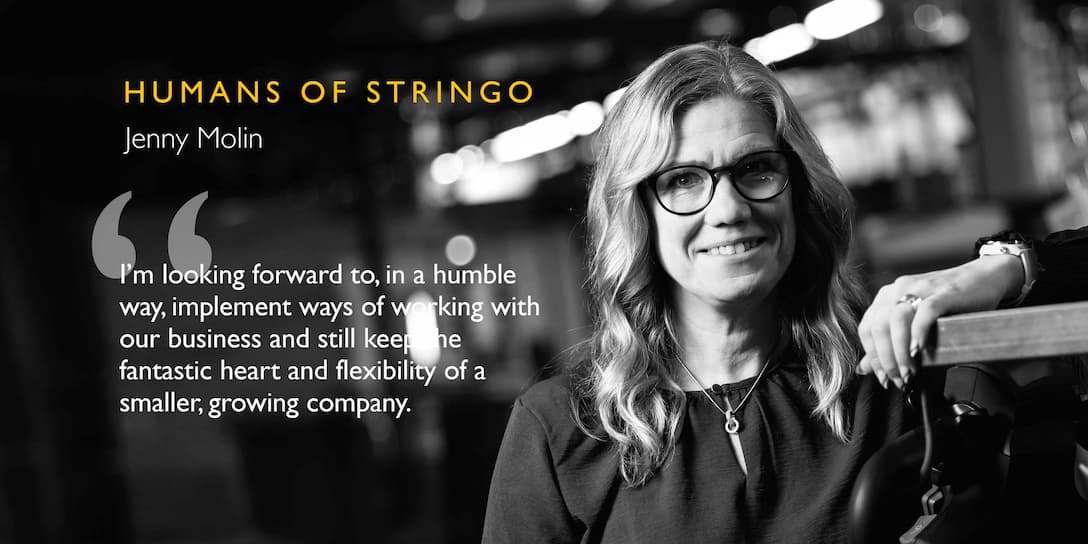 That smile on her face is either being assigned the role of our new Financial Controller of Stringo ...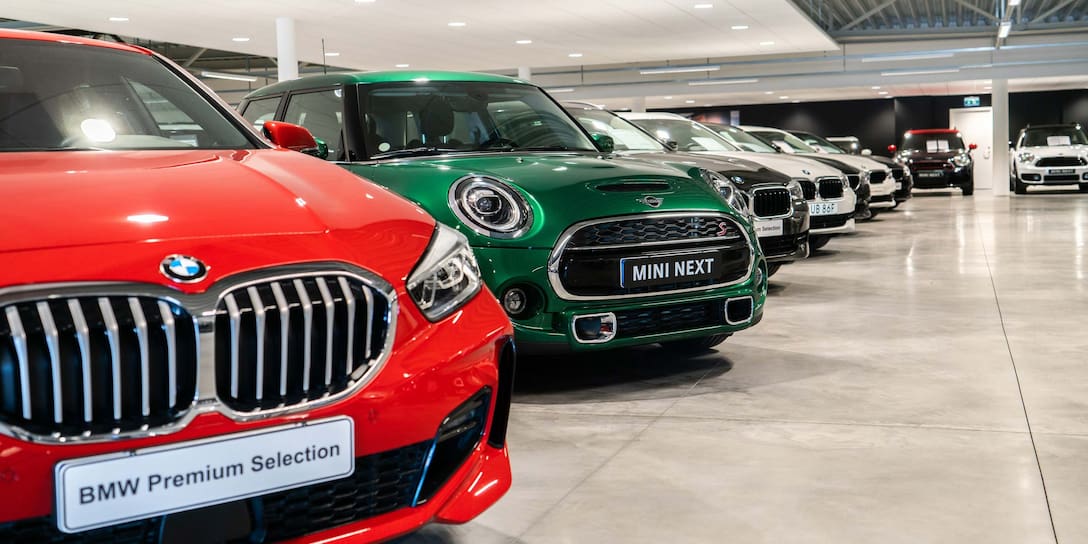 Customer demands, business models, and technology are rapidly changing in the automotive industry. ...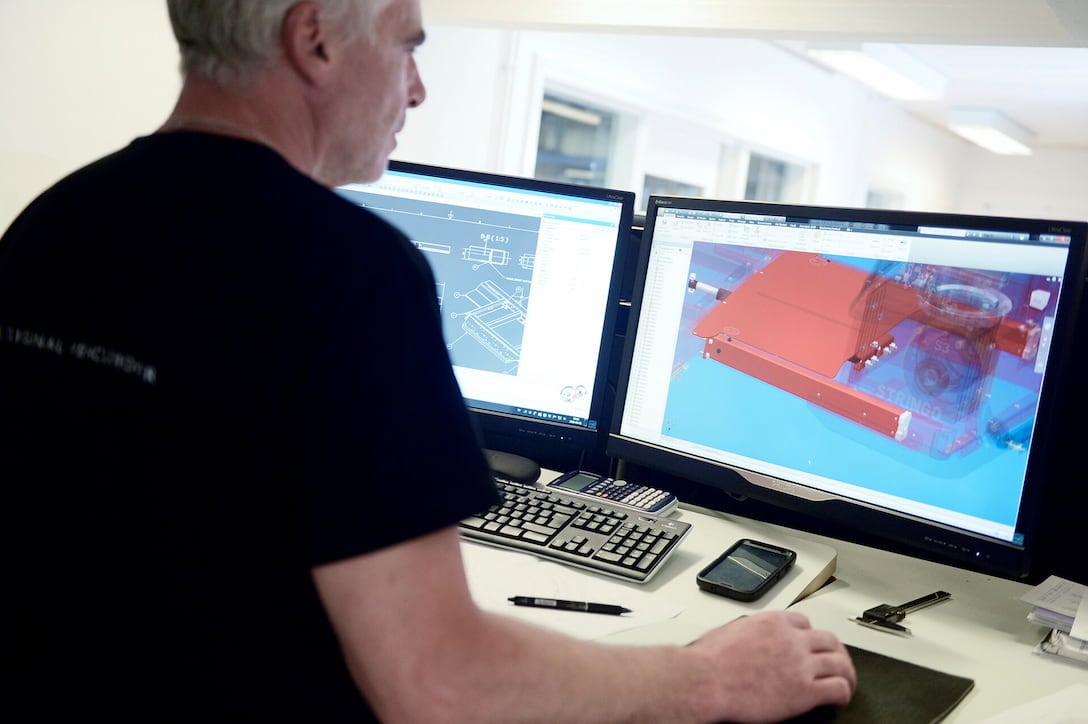 Join our newsletter
Stay ahead with Vehicle Moving Insights
Don't miss out on the latest insights, news, and product updates. Subscribe to our newsletter Vehicle Moving Insights.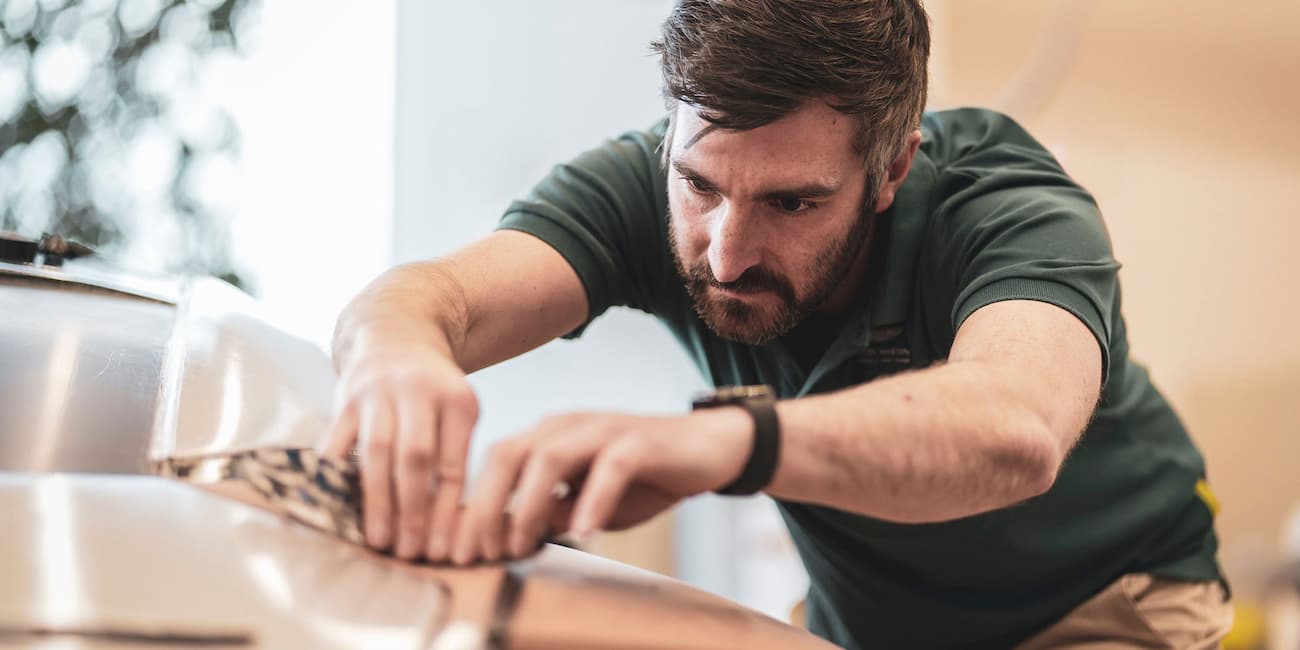 We interview Harry Burgess of Aston Martin's design team to learn first hand the ins and outs of ...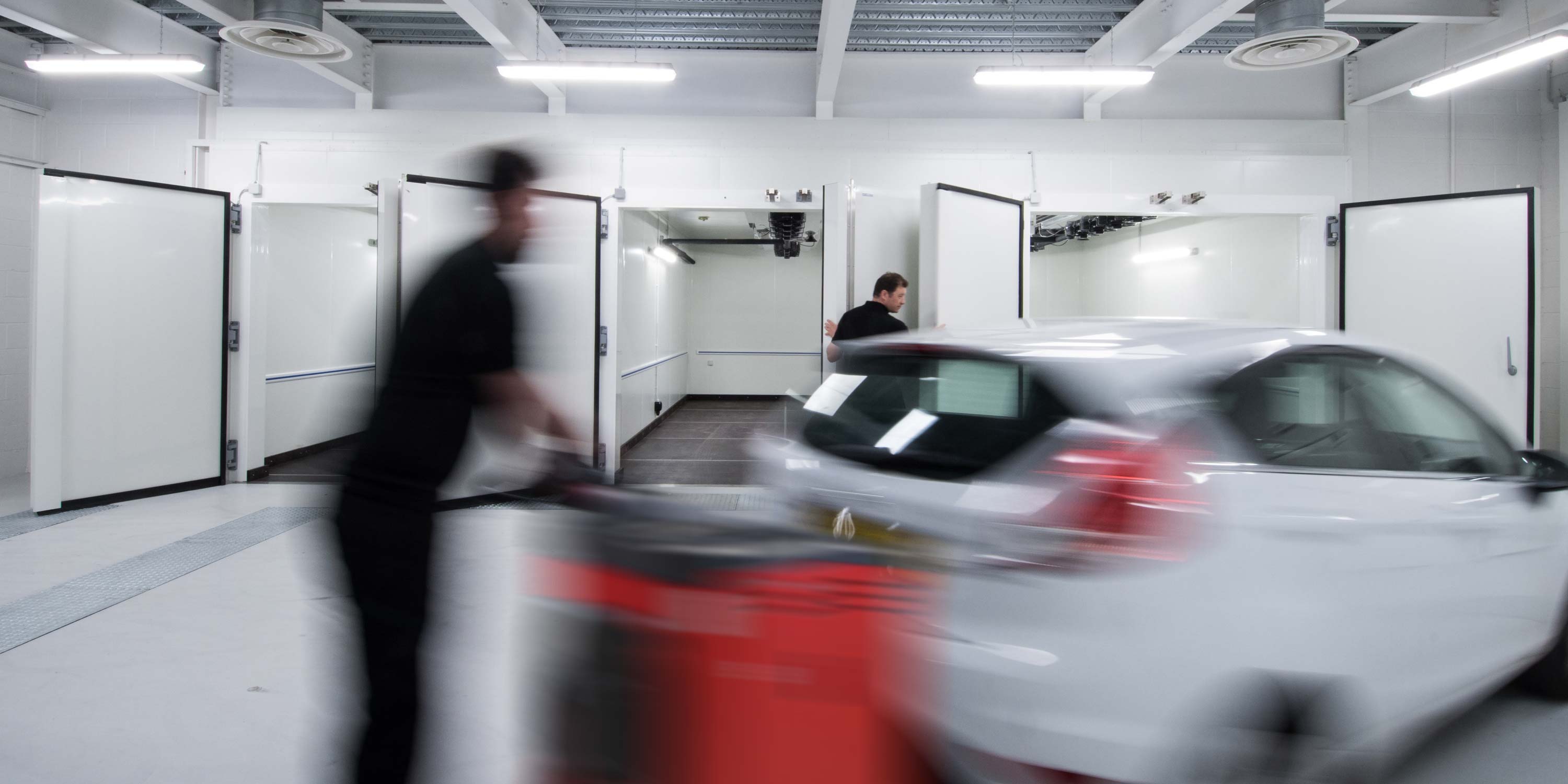 When moving vehicles, a commonly used method is to rely on manual pushing by several people as well ...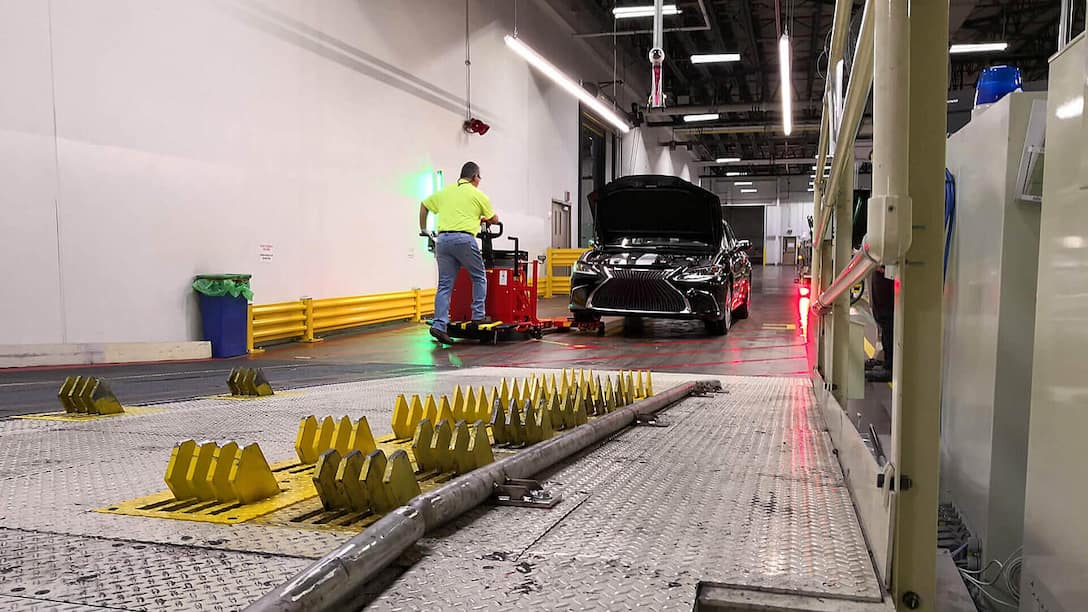 Heavy cars, a tight space, and a bumpy ramp right in the middle of the assembly line – that's ...
News
Explore upcoming automotive trends and get the latest news about vehicle movers.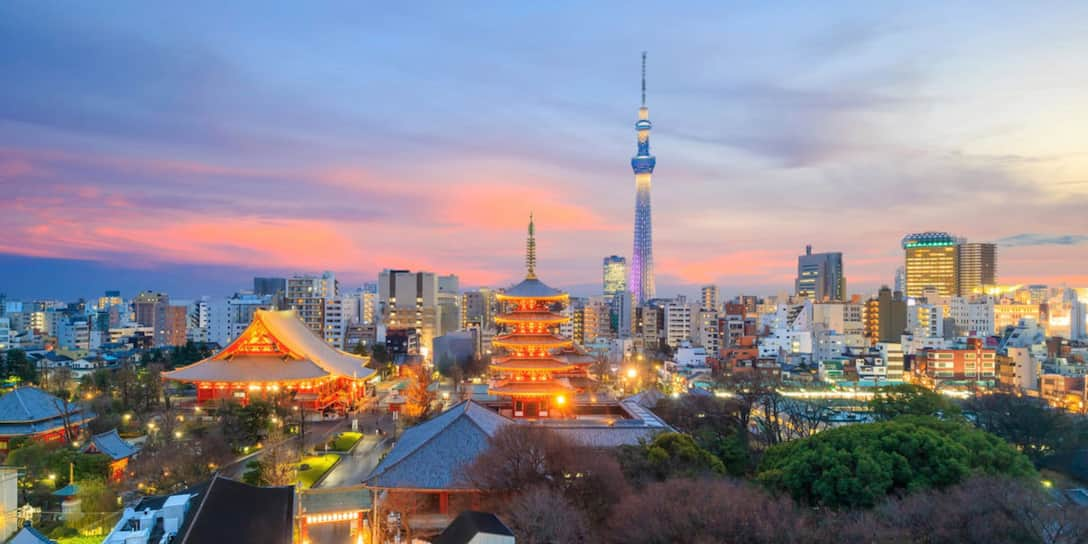 News /
2022-11-02. Nyland, Sweden. Stringo, the world's most loved vehicle moving solution, has retained a ...