Resources
The vehicle mover knowledge hub
The platform for insights, information, and tips about vehicle moving. Learn best practices, download free templates, e-books, and more to empower your business.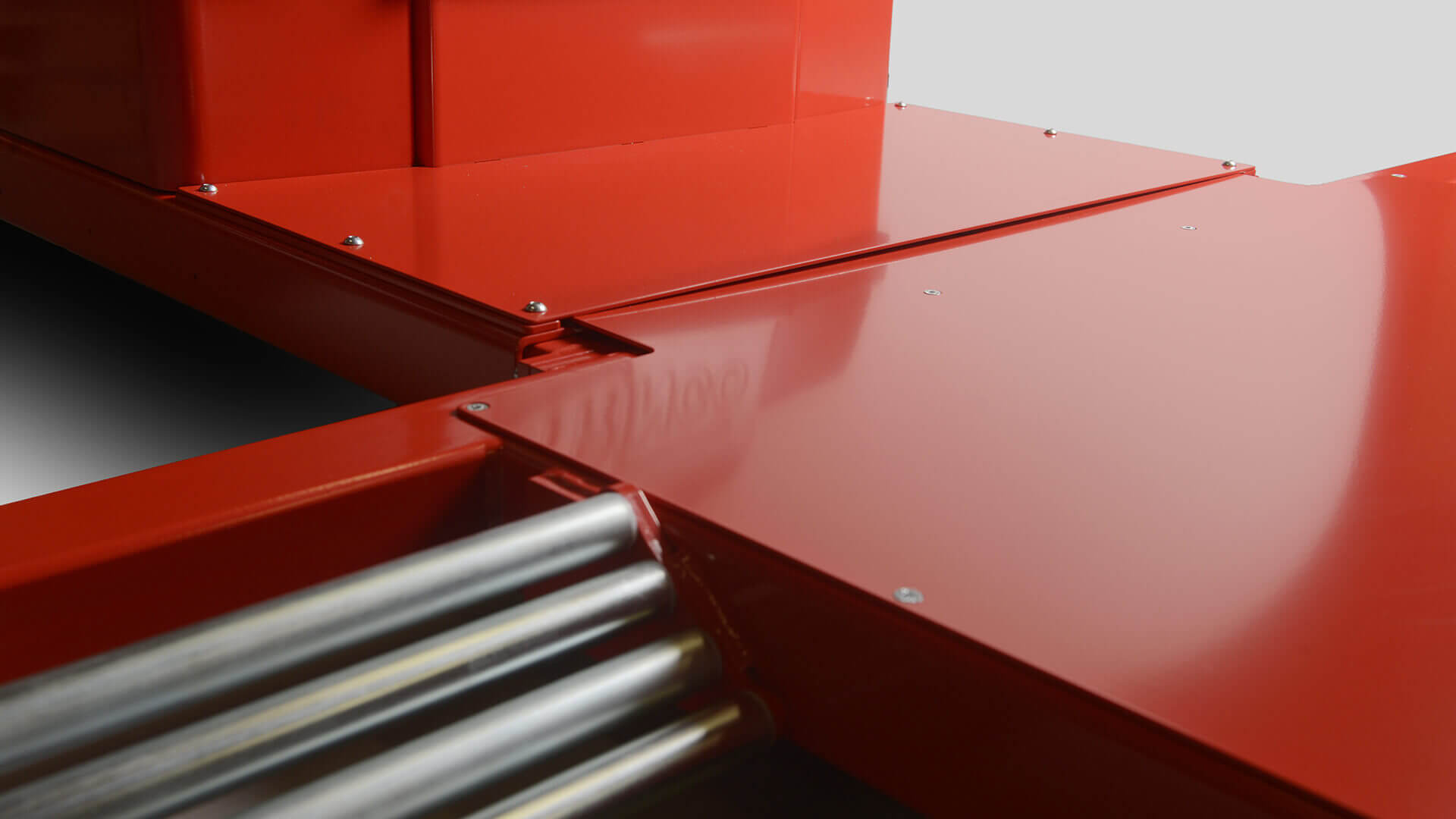 Downloads
Download our free templates, e-books, checklists, and product sheets.
Articles
Get insights, learn best practices and find useful information about vehicle moving.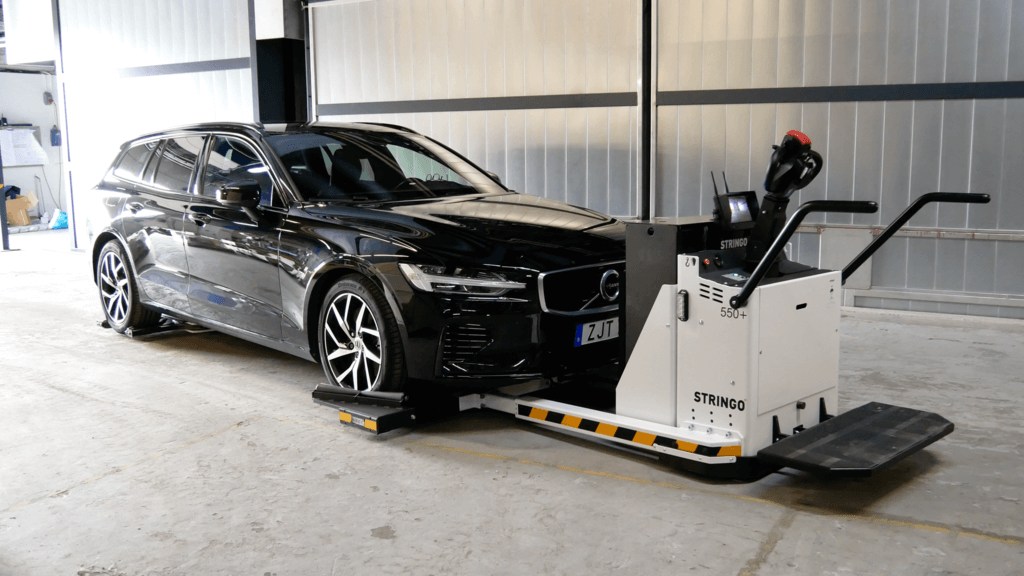 Recently, there's been an increased demand for solutions that enable four-wheel vehicle moving from ...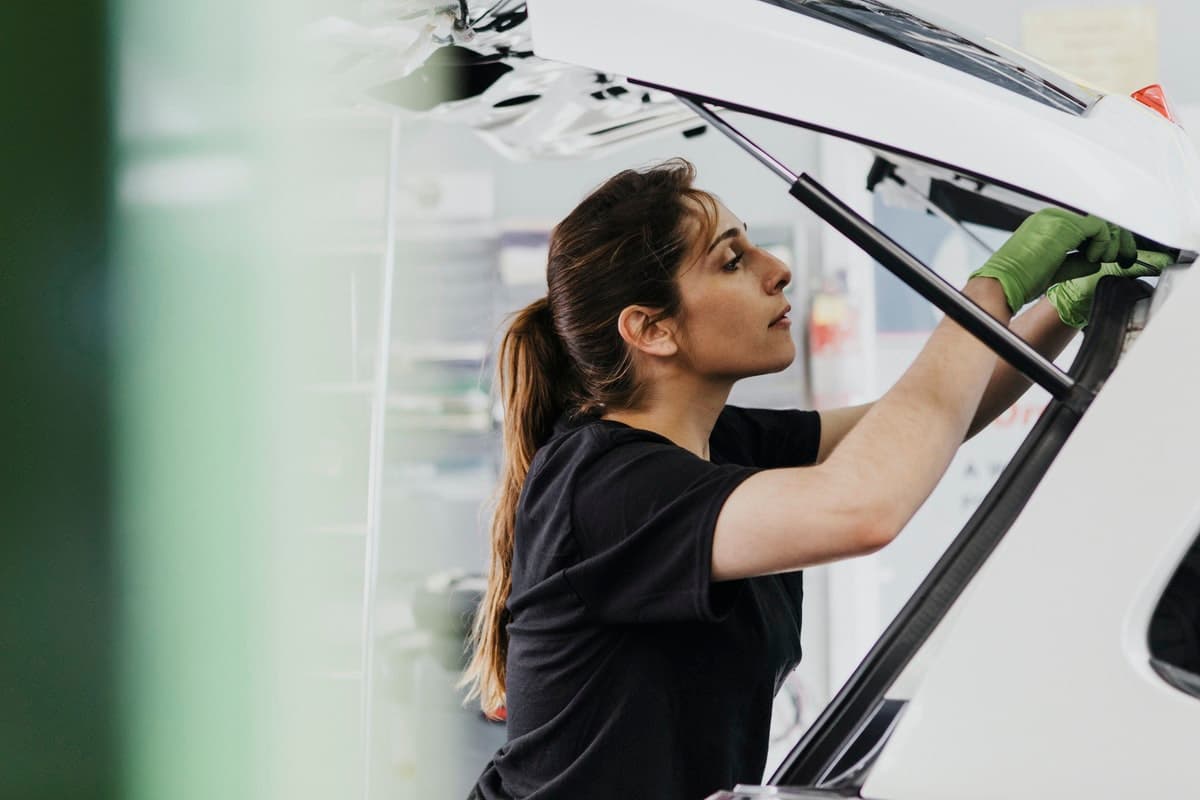 When a vehicle is being pushed by hand, or with the use of unsafe machines, there are always risks ...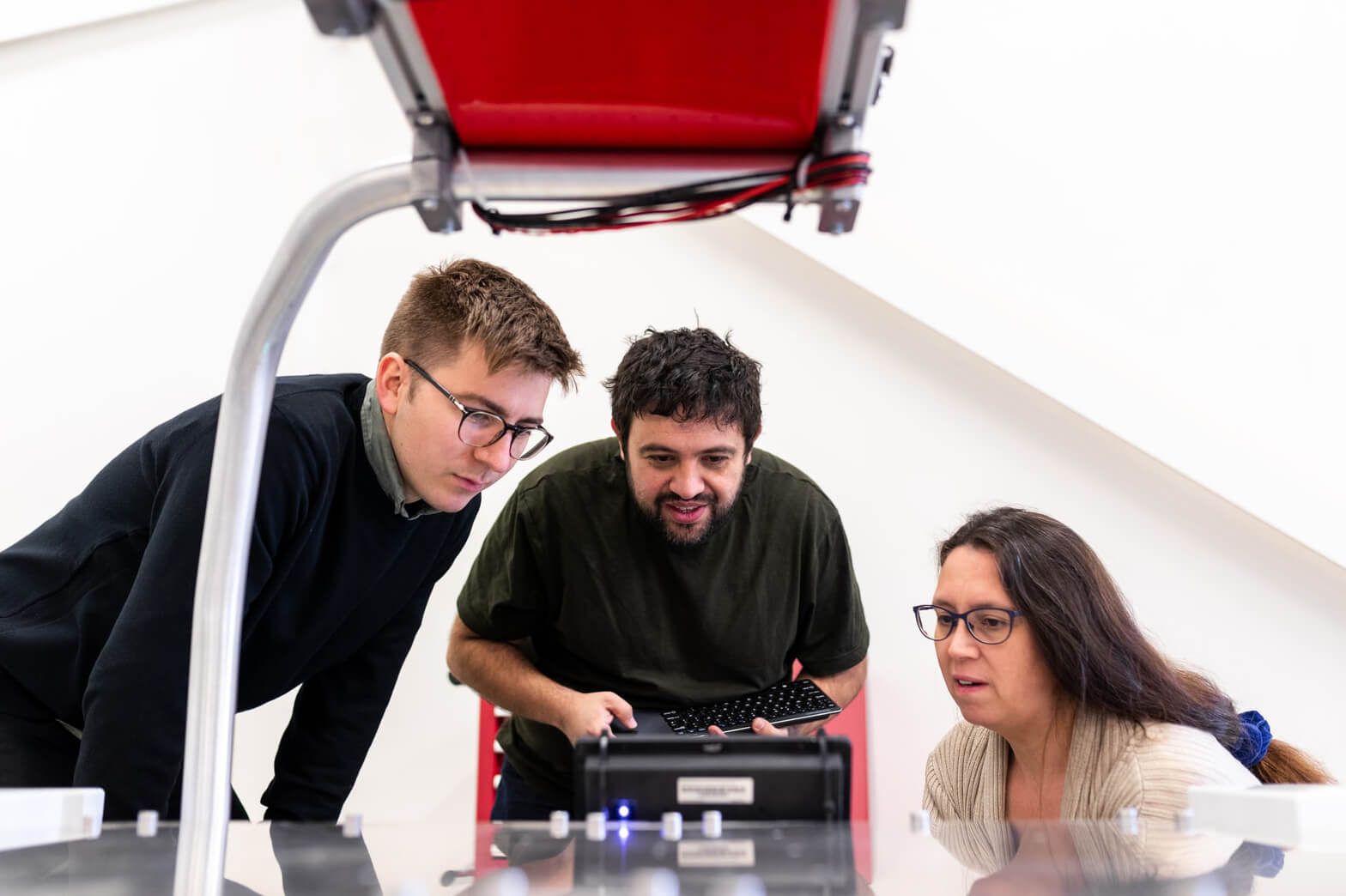 Automotive manufacturing involves acknowledging and preventing several safety risks to avoid ...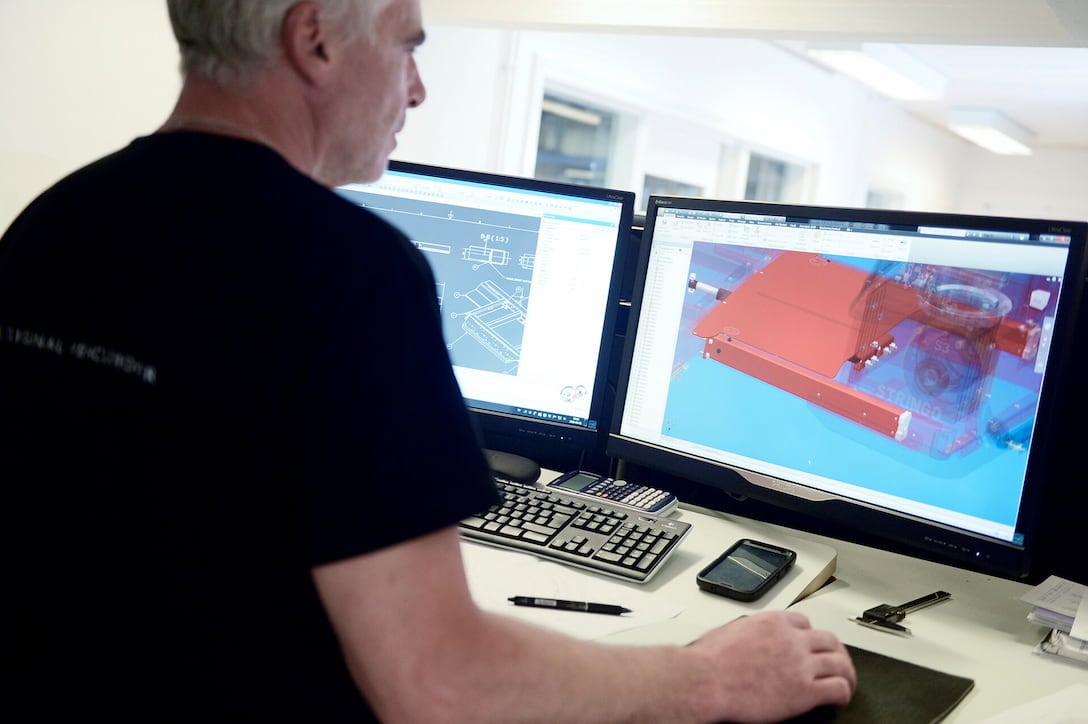 Join our newsletter
Stay ahead with Vehicle Moving Insights
Don't miss out on the latest insights, news, and product updates. Subscribe to our newsletter Vehicle Moving Insights.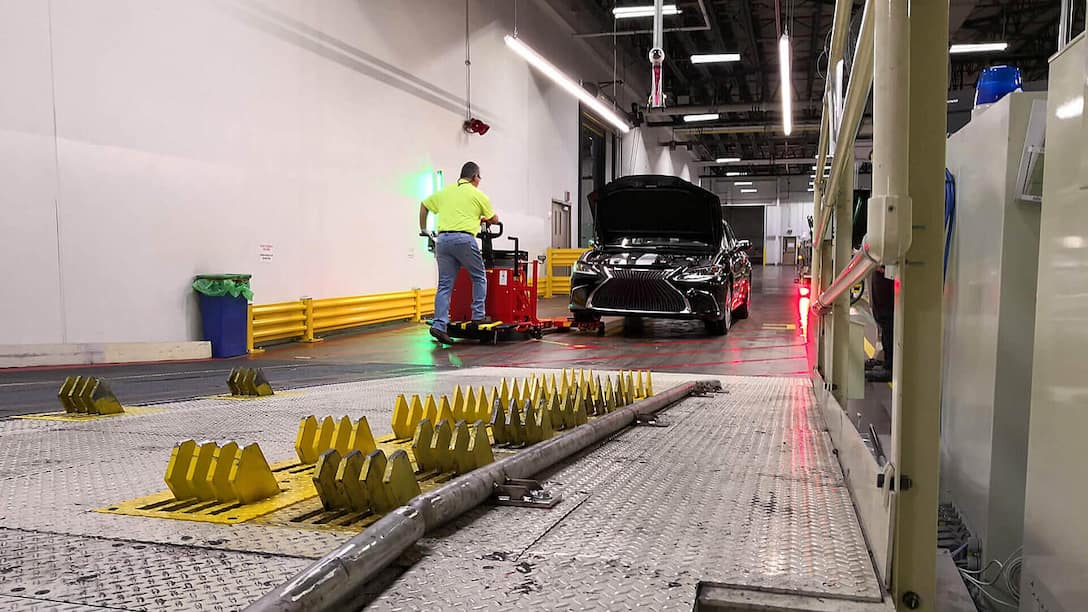 Heavy cars, a tight space, and a bumpy ramp right in the middle of the assembly line – that's ...
Customer satisfaction is our highest priority, which is why we offer full customization. Our ...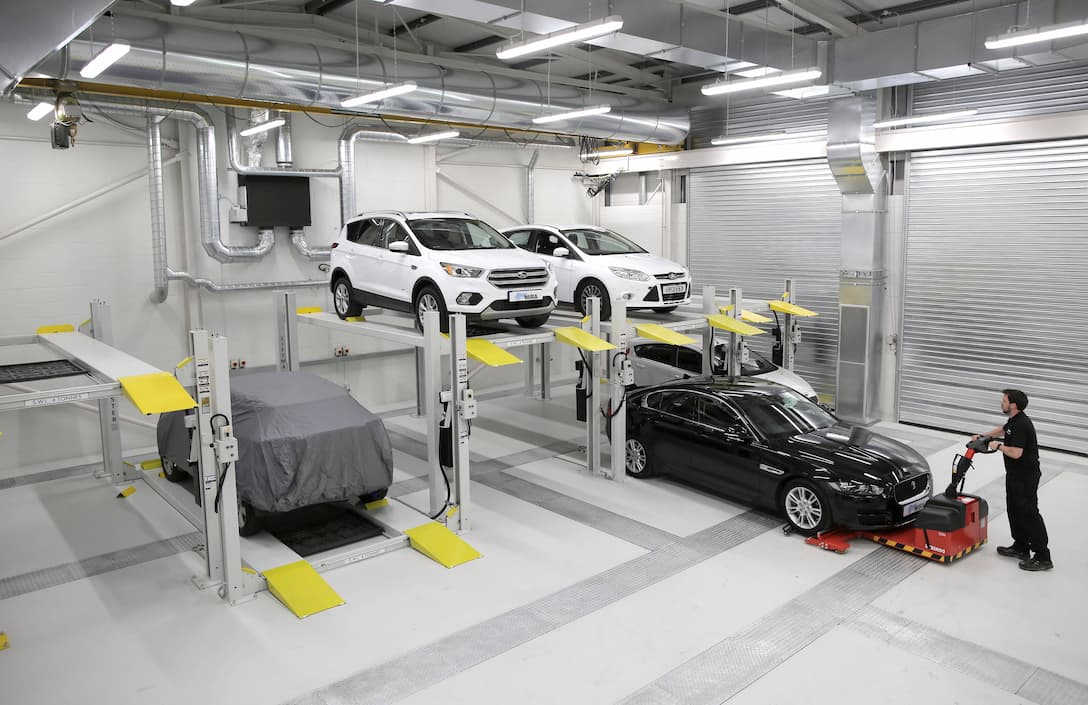 Automobiles are our most common means of transportation. A couple of years ago we passed the point ...
News
Explore upcoming automotive trends and get the latest news about vehicle movers.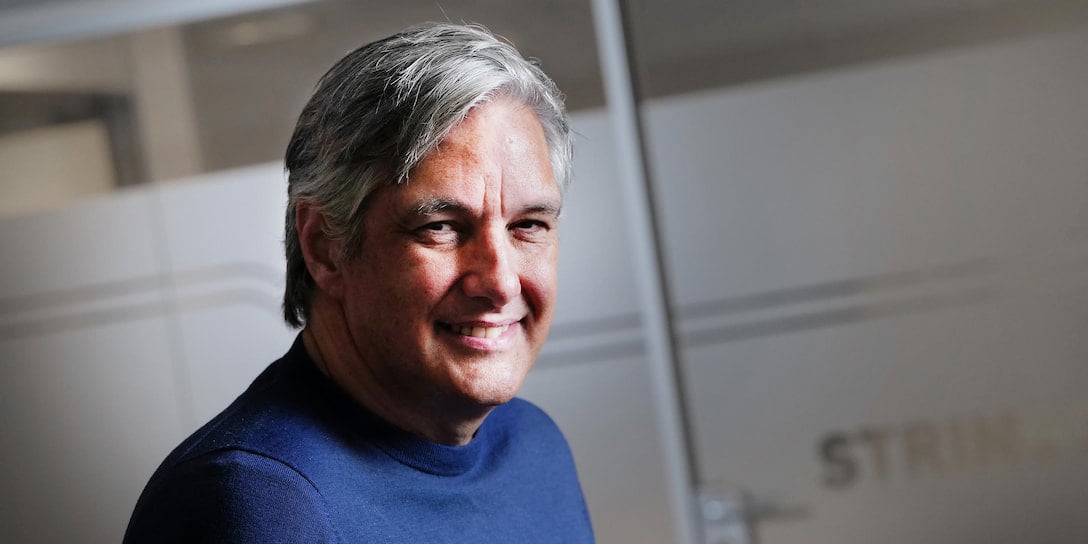 News /
Stringo, the Original Vehicle Mover, today appoints a new member to the leadership team to ...