Resources
The vehicle mover knowledge hub
The platform for insights, information, and tips about vehicle moving. Learn best practices, download free templates, e-books, and more to empower your business.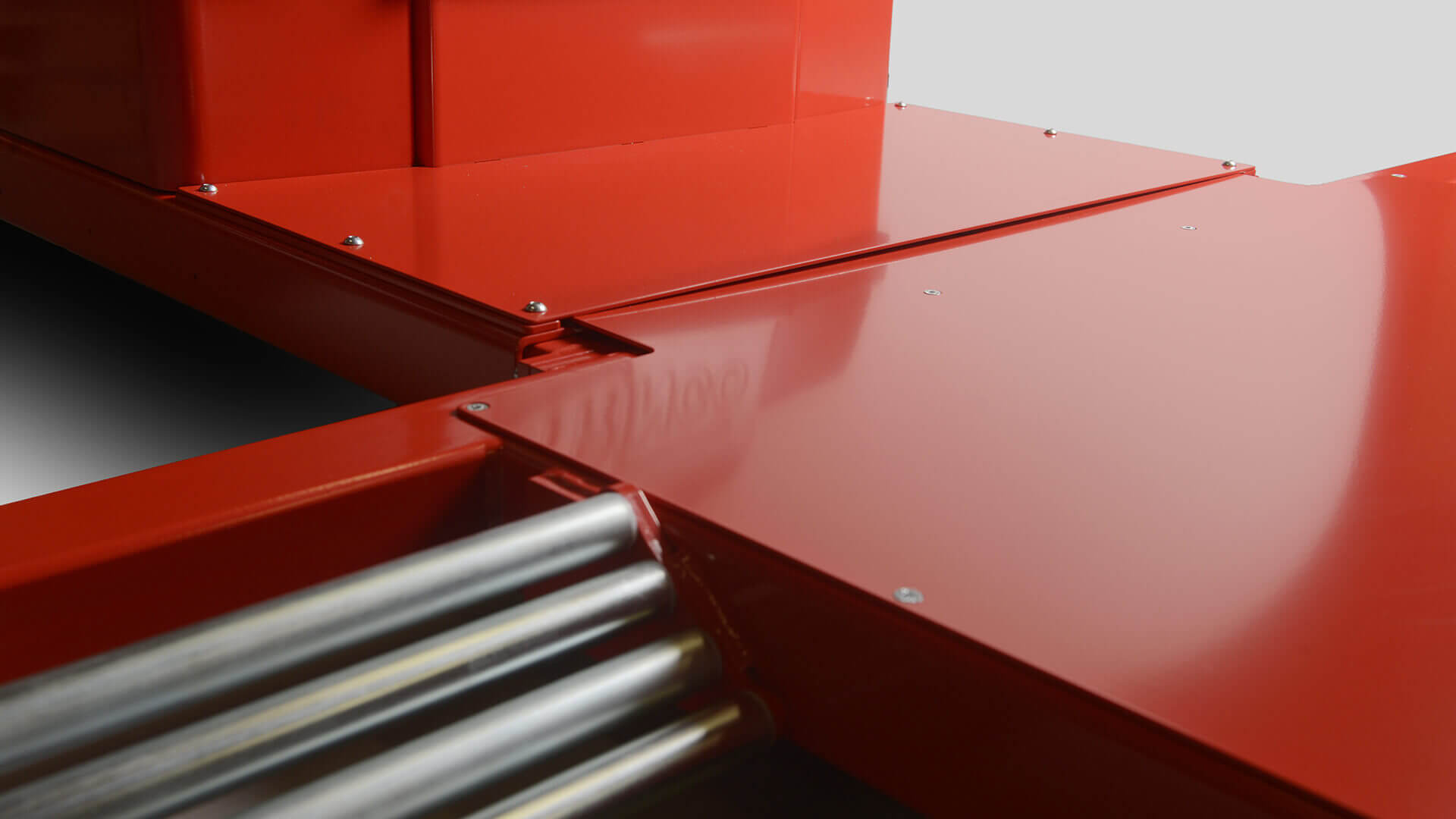 Downloads
Download our free templates, e-books, checklists, and product sheets.
Articles
Get insights, learn best practices and find useful information about vehicle moving.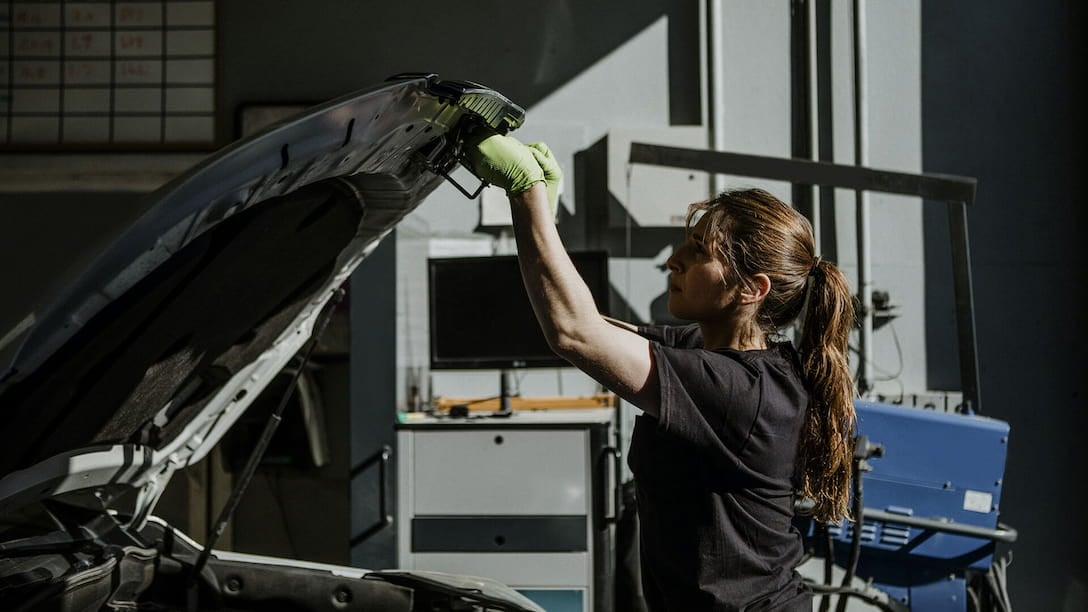 As responsible for the end-of-line operations you want to get rid of all the extra hours spent on ...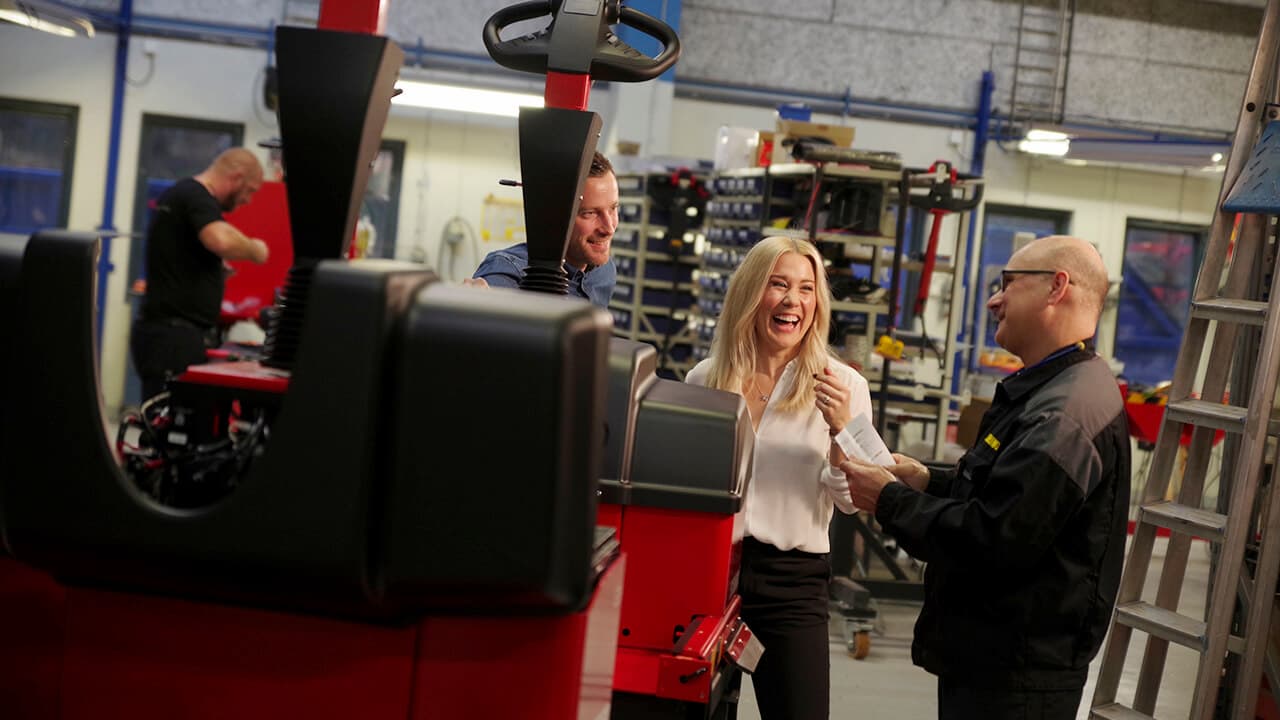 By reducing downtime and speeding up the operation at end-of-line, you will increase the overall ...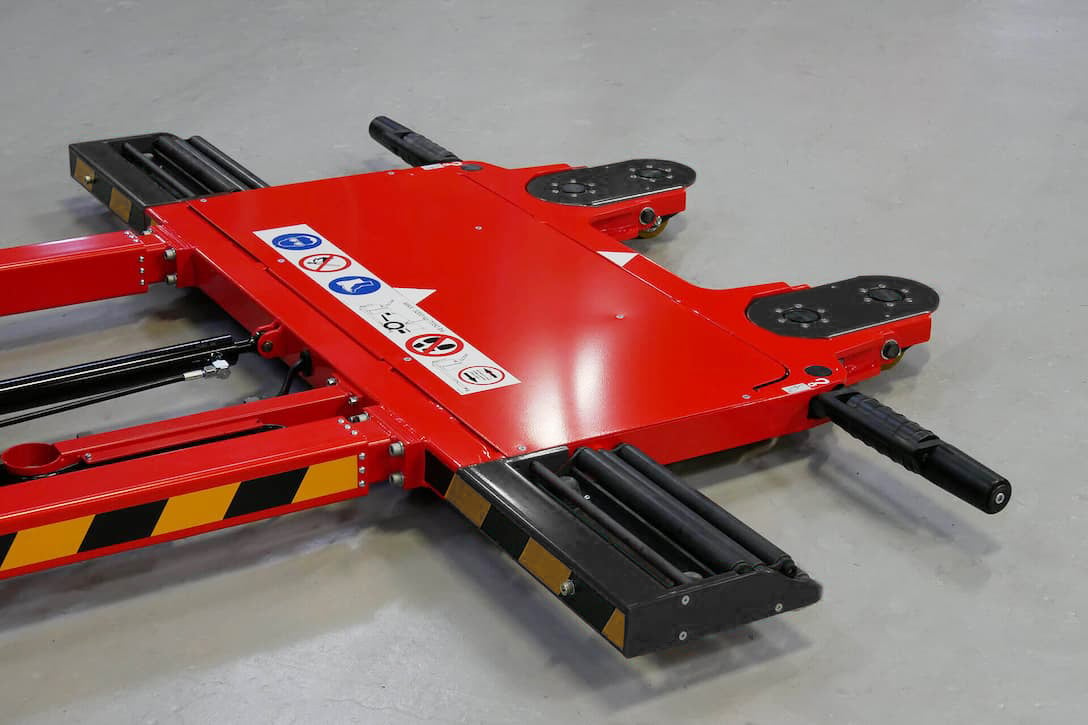 When moving cars in production facilities, you need to take measures to ensure the safety of ...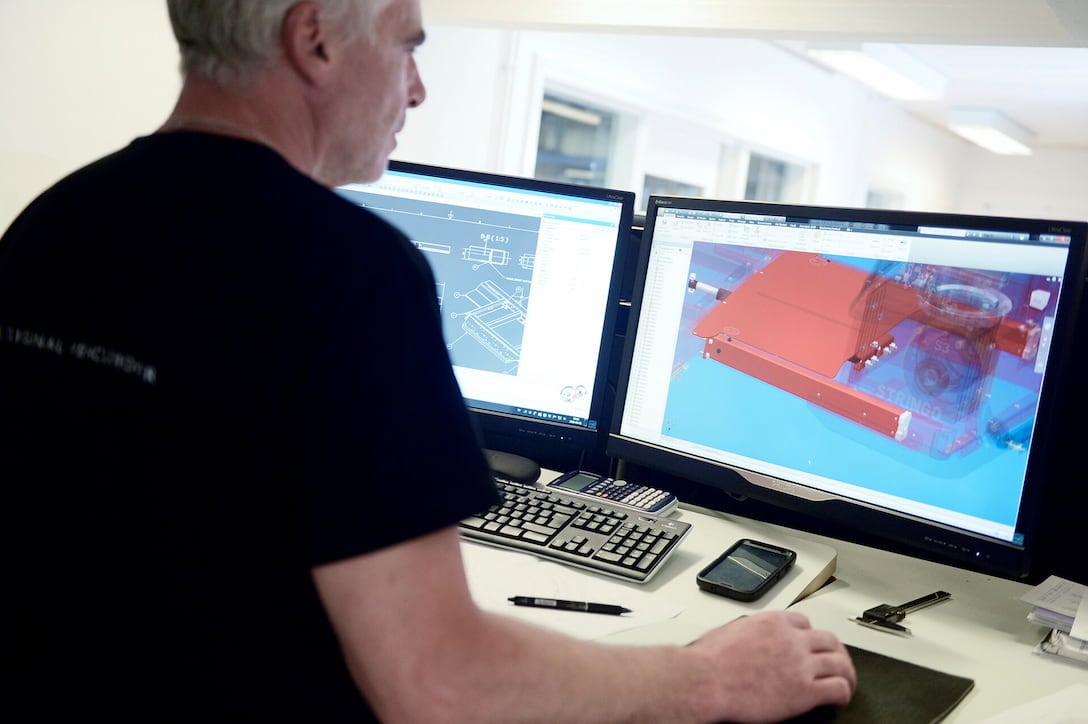 Join our newsletter
Stay ahead with Vehicle Moving Insights
Don't miss out on the latest insights, news, and product updates. Subscribe to our newsletter Vehicle Moving Insights.
News
Explore upcoming automotive trends and get the latest news about vehicle movers.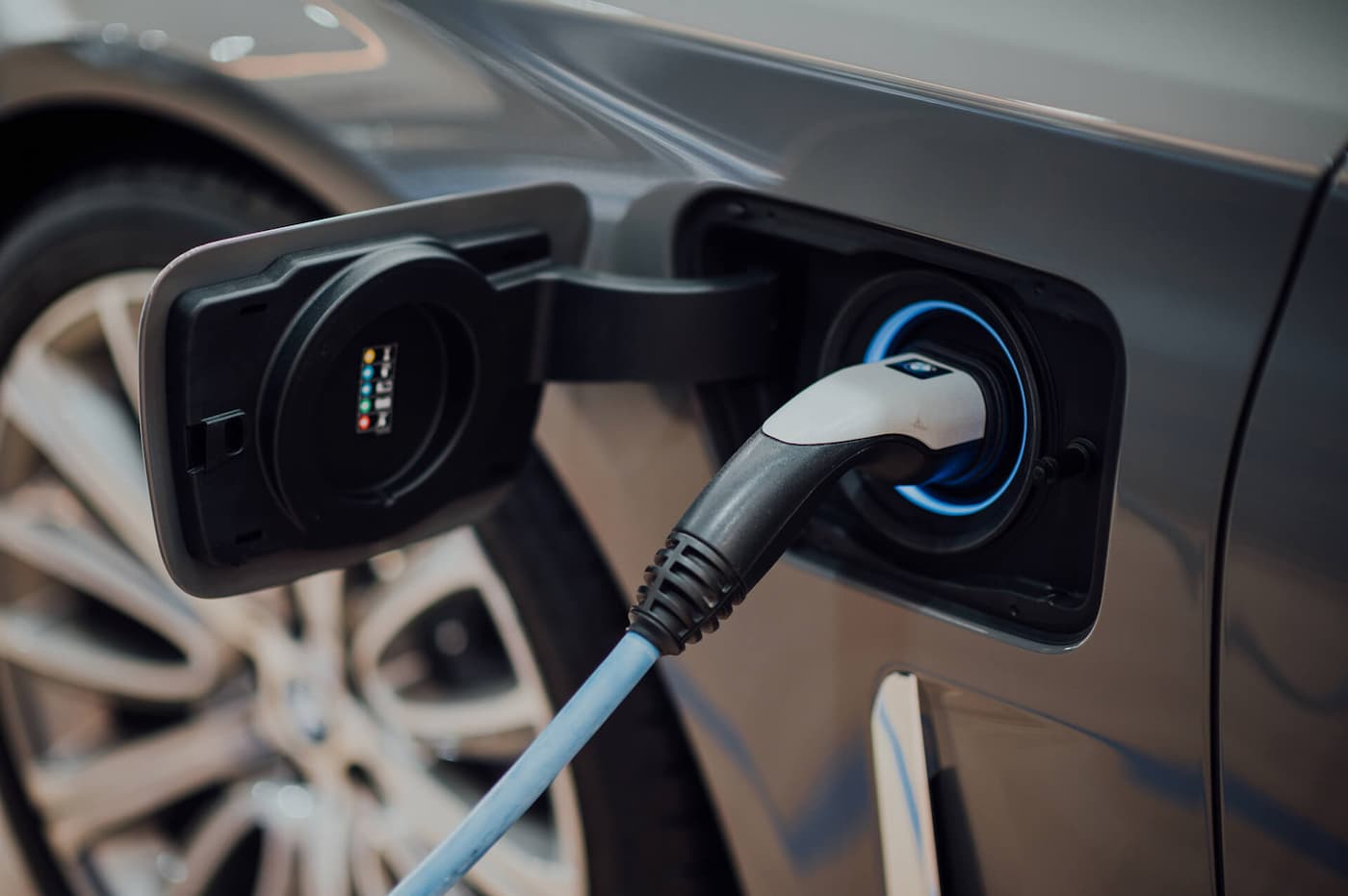 News /
The car business is an industry evolving at an accelerating pace, with many exciting innovations ...